Pricing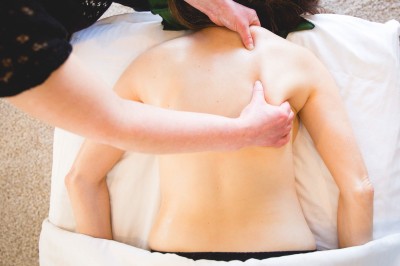 30 min Massage - $50
60 min Massage - $100
90 min Massage - $150
Whether you want Relaxing Swedish, Deep Tissue, Reflexology, Sports, Prenatal, Injury, etc. - it all costs the same, and we bring everything to you.
We have a 2 hour minimum per therapist, per visit.
If you are looking for dates or times that are not available on the schedule, please call, text, or e-mail Fran directly at (757)202-6068 or SandbridgeCMT@gmail.com and we will do our best to accommodate you.