Need to get out of the house?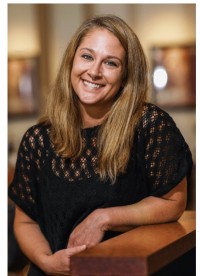 Fran is also available for massage and body treatments Tuesday-Saturday at:
Verde Salon & Spa

2137 Upton Dr. #314
Virginia Beach, Va 23454
(757)427-5111
Verde is a locally owned Aveda concept salon offering high quality treatments from your head to your toes.  Fran has worked with this amazing team for over 5 years.