Welcome to Virginia Beach!
Let's face it, sometimes you need a vacation from your vacation.
We provide professional bodywork therapy in the comfort of your home away from home. Each of our Licensed Massage Therapists has at least 15 years of experience, so you're in great hands.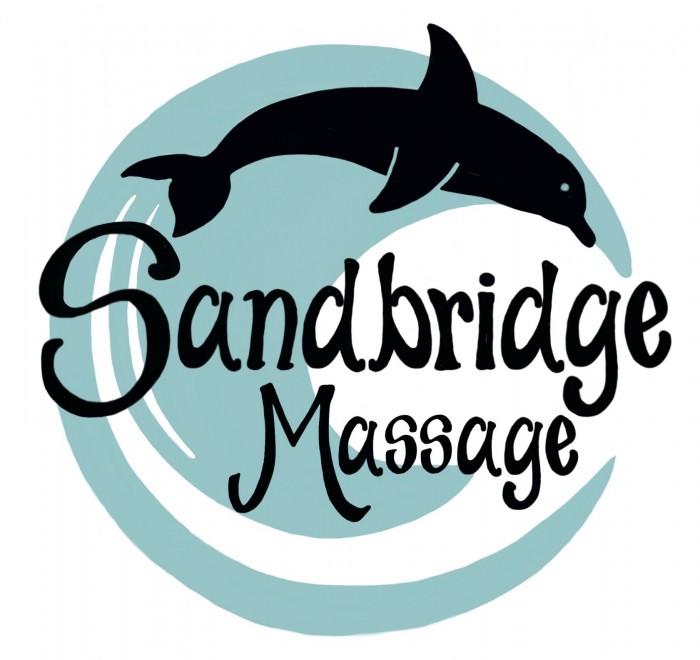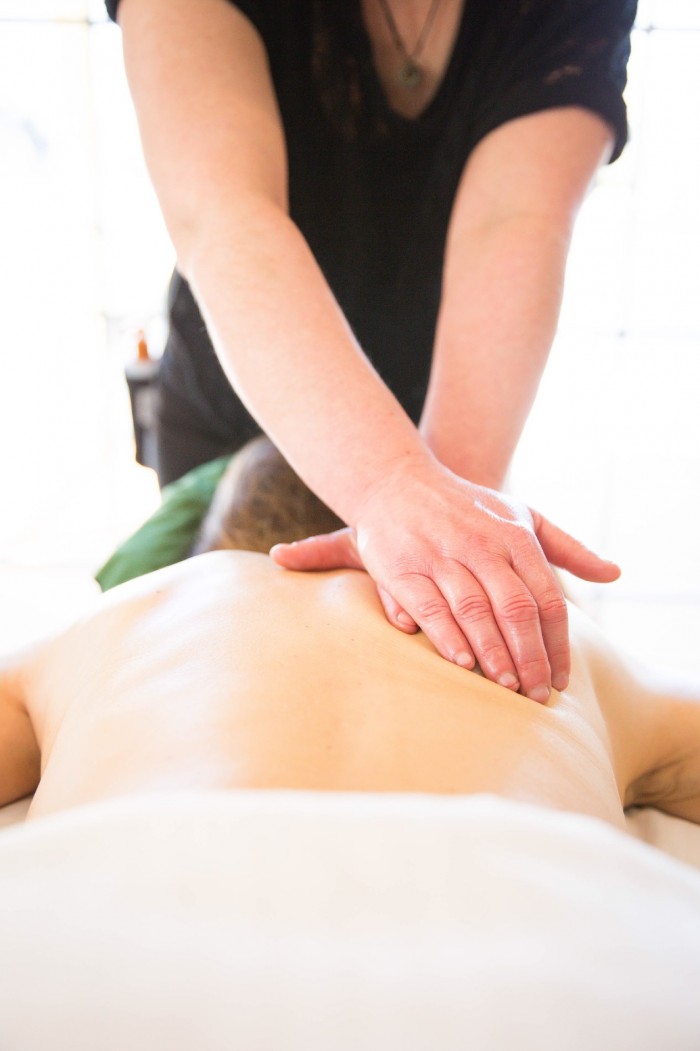 Yes, relaxing on the sunny beach is why you're here, but sometimes Mother Nature has other plans. We'll be there to brighten up your cloudy days.